5 jobs in demand that you don't need a degree for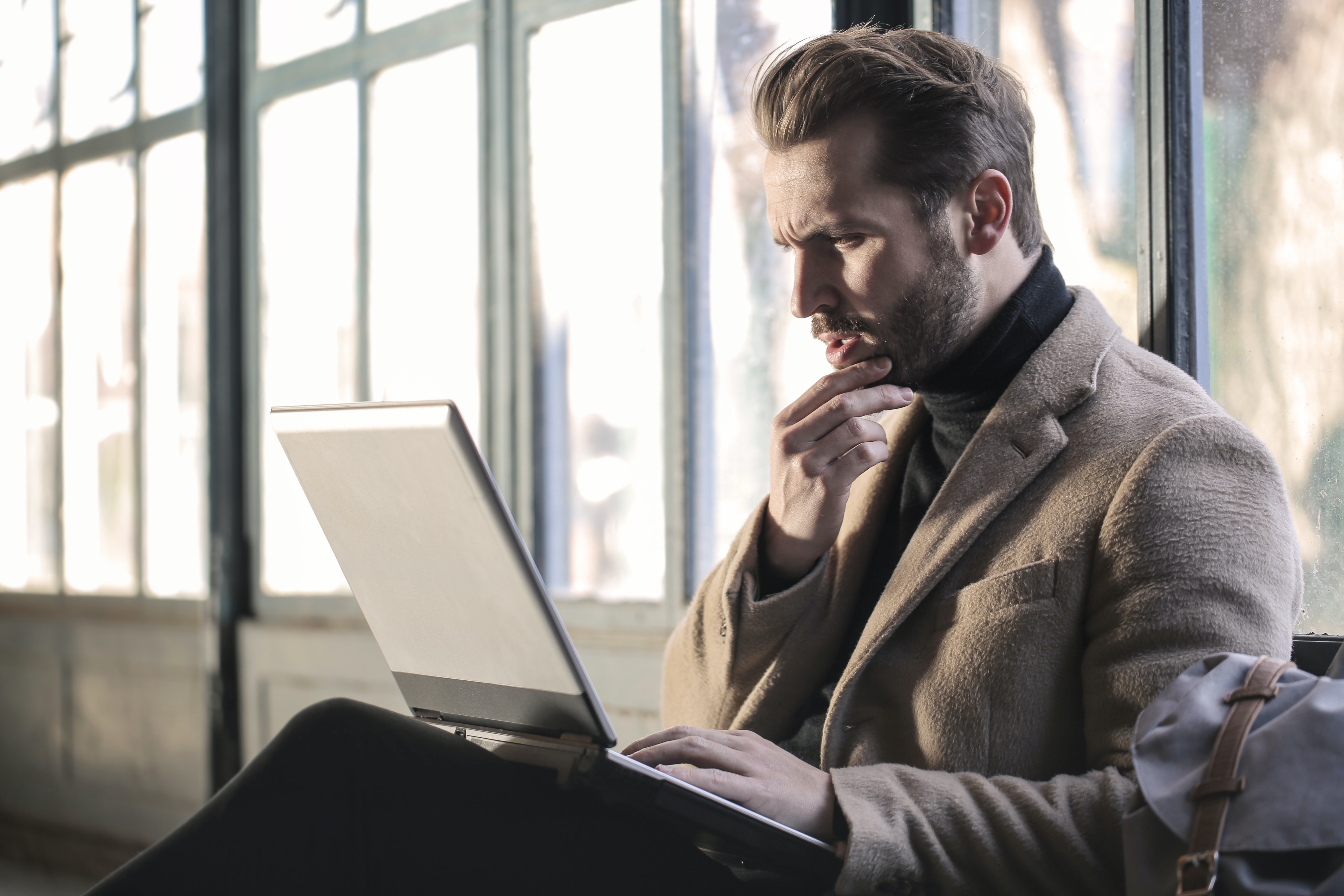 In the recent past, numerous people believed that you must have at least a bachelor's degree to become successful. Technological advancement is proving this concept wrong. Nowadays, you don't have to invest in a university degree to land high paying jobs.
Middles skill jobs also require you to have some level of training but do not necessarily a college degree. Multiple high paying jobs do not require you to have a degree. Some require on the job training, high school diploma, licenses and certificates. These skill jobs are spread out in a variety of industries. Some organisations go further to offer paid training programs for job seekers, which are equal to apprenticeships.
Here is a list of high paying middles skill jobs that do not require a degree and are on demand.
1. Computer Programmer
With the heightened competition in the business world, organisations are striving to create their presence on the internet. This has led to an increase in demand for computer programmers. The work of a computer programmer entails creating, writing and testing codes that enable computer programs and applications to work.
All programmers need to start work is knowledge in computer languages such as python, C++ and java. Programmers can work in any industry. The beauty of this profession is that much involves using a computer, and hence most of employees telecommute.
Some programmers have a university degree or an associate degree, but with vast experience in coding, you are ready to go.
2. Service Delivery Analyst
A service delivery analyst is responsible for ensuring that customers receive high-quality service. They analyse the delivery of services and figure out how they can be improved. A service delivery analyst can use software to look at the efficiency and quality of the user's experience. Though some companies may demand a college degree, all you need to be a service delivery analyst is strong communication skills.
3. Elevator Technician
Elevator technicians install, maintain and fix escalators, elevators, chairlifts, walkways and other types of lifts. Elevator technicians earn a decent salary since their work requires substantial knowledge of hydraulics, electronics and electricity.
To become a reputable elevator technician, you need to attend a four-year apprenticeship program sponsored by an industry association, union or an individual contractor. To qualify for such a program, you need a high school diploma. Even after completing the program, you need continuous training to meet the current industry standards.
4. Computer Support Specialist
A computer support specialist assists individuals and organisations with their computer software or equipment. They help both IT employees in an organisation and non-IT users with computer-related problems either in person, online or over a phone call.
You don't necessarily need a college degree to become a computer support specialist. Instead, you need outstanding computer knowledge, people and communication skills. In most cases, employers prefer candidates with multiple IT or computer certificates. On the other hand, some organisations require their recruits to undertake a certification program.
5. Data Manager
A data administrator is responsible for storing and organising data using customised software. Their primary role is to keep the data safe from unauthorised hands. Data managers work in a variety of industries with computer support systems.
While some employers only hire data administrators with a degree in management information systems, some only need to prove that you have exceptional knowledge of database languages, like structures query language.
The listed jobs are an indication that there are numerous opportunities not only for college graduates but also for associate degrees and high school diploma holders.