5 careers for creative minds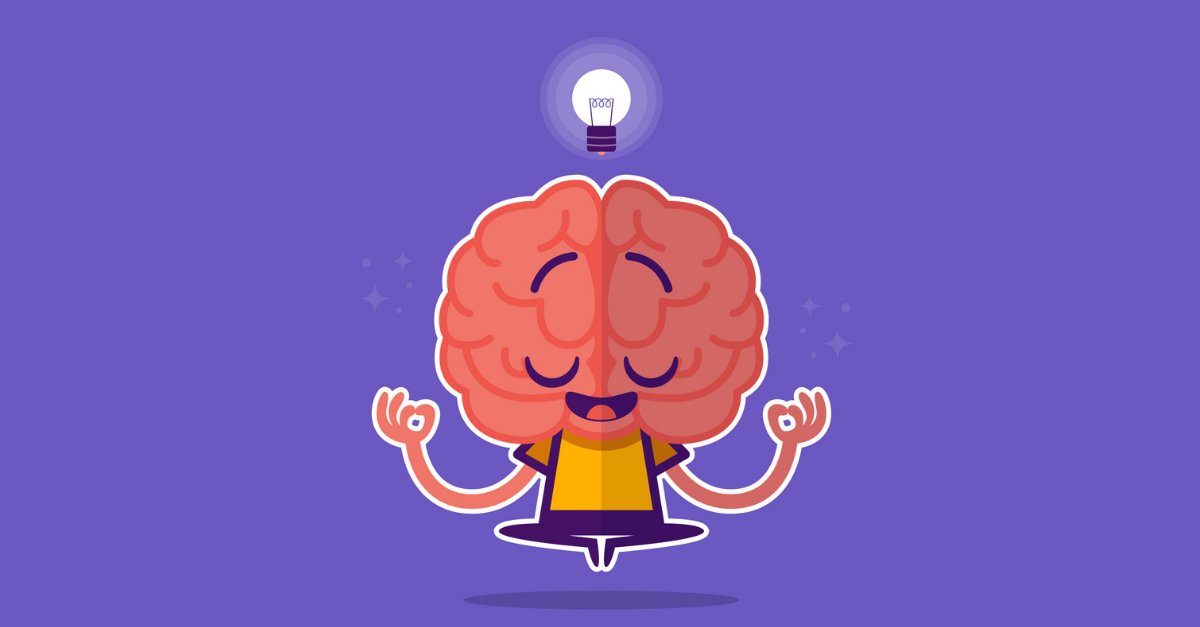 Since the beginning of the 21st Century, more emphasis is being placed on careers outside of the traditional ones. Traditionally, young people were encouraged to pursue careers as doctors, lawyers, nurses, teachers, police officers, and soldiers. While these are great careers they leave little room for creativity and can be stifling to creative minds. The last decade has seen the rise of many jobs and careers that require creativity. The Internet and technology are two of the main driving forces behind this increase in new jobs that are perfect for creative minds. Here are 5 well-paying jobs for creative minds in locations such as Australia.
1)​Social media manager
The increasing popularity of social media platforms has created many new jobs. These include social media models, influencers, and social media managers. A social media manager's job is much different from a traditional in-office manager. This job requires creative thinking. A social media manager's job is to find creative ways to reach a target audience. They create interactive and engaging content to be posted on social media. These include videos, images, and texts. The job of a social media manager is to create alluring posts that will encourage consumers or fans to engage with whatever or whoever is being promoted. Social media managers work with advertising agencies, small businesses, big corporations, and celebrities. It's the perfect job for creative minds with the knowledge of marketing. Although having relevant experience can be substituted for a degree, having a bachelor's degree in Marketing or Communications is a plus.
2)​Video game designer
New video games are created every day. Video games are not only played by children and teenagers, but they are also enjoyed by adults. So, it is clear to see why a video game designer is an excellent career option. Video game designers have to be creative because they have to constantly create video games people will enjoy and want to play repeatedly. Creative writers make great video game designers because this job requires unique storylines for video games. Video game designers may also have to write codes, perform quality control, and are usually responsible for product management. A first degree in Computer Science or any related field is great for this job.
3)​Graphics designer
Graphics designing is another career that is great for creative minds and it pays well. The role of a graphic designer is to create promotional or personalised images for businesses and brands. These images are usually designed for web pages, reports, books, and magazines. They are also used for promotional materials like logos, ads, brochures, and social media pages. Creativity is important because the level of creativity determines how well these images will attract consumers to a business or brand. A first degree in Graphic Design or Art can get you this job. However, experience is also a good qualification.
4)​Interior designer
Like all the other types of designers mentioned previously, interior design is perfect for creative minds. Interior designers create designs for home, business, corporate and industrial spaces. If you have a creative eye for décor and the manipulation of space, this is a great job for you. The role of an Interior designer is to plan the overall look of a particular space to satisfy their client's taste. Along with taste, interior designers also consider aesthetics, budget, and of course functionality. This ensures the design is affordable, attractive, and practical. They may use sketches or computer programs to design their plans. Interior designers often work alongside architects, engineers, and other building professionals. A bachelor's degree in Art or any related subject area is great for this job.
5)​Makeup artist
Makeup application is an art that requires various techniques and creativity. Makeup artists turn faces into beautiful artworks so this is an excellent job for creatives, especially if you're a makeup lover. This is a great way to turn your passion or hobby into an income. This job has been around for a while but has become increasingly popular with social media. Makeup artists work with actors, musicians, models, and other public figures. They also do makeup for weddings, birthdays, and other special occasions. Both experience and certification are great qualifications for this job.