How to choose what to do for the rest of your life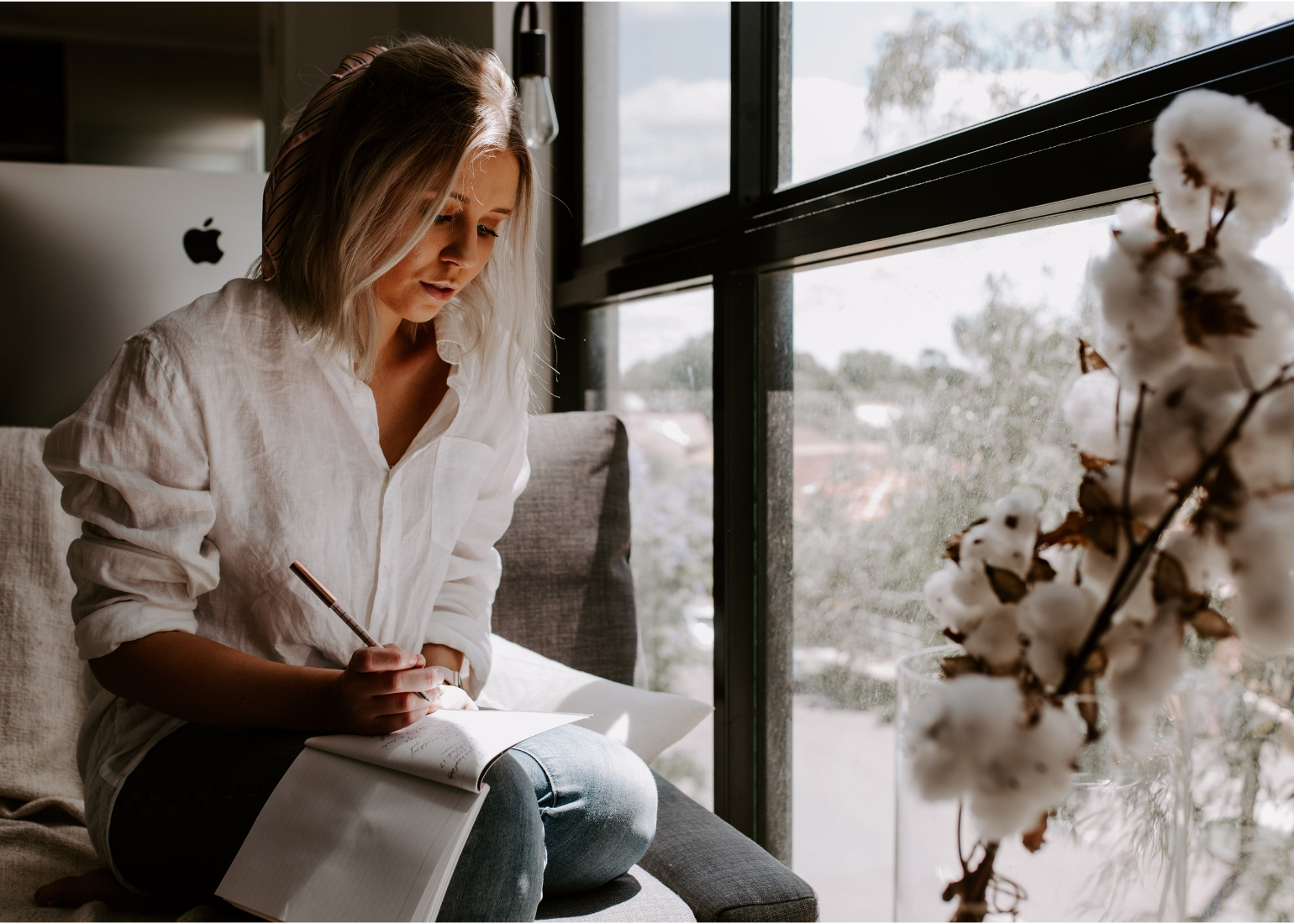 1. FOLLOW YOUR INTEREST
An unsuccessful or unfulfilled career usually results when the worker is unhappy with what they do. A nursing career, for example, may provide secure lifelong employment but if you do not like helping people, it is unlikely you will do well or want to go to work. Choose an area you are interested in, then research the occupation options.
2. IDENTIFY THE QUALIFICATIONS
Search university, TAFE or registered training organisation websites to find out what qualifications are needed for a job. An interest in money, for example, could lead to a career as an accountant but staff will need a university degree. Financial planning may be a better fit for vocationally adept people while a bank teller is a good job for those wanting an entry-level role.
3. GET PLENTY OF EXPERIENCE
School or university students can get work experience or industry placements to test the waters and find out what it is like to work in the field or check their competency at the job. The Fair Work Act makes it a bit more difficult for adult workers to legally get work experience but they may be able to get entry-level work on a casual basis. Approach employers or their human resources staff to identify the options.
4. TALK TO STAFF
There often is no better way to find out what the day-to-day life of a job is than to ask someone who is living it. Most people usually are more than happy to give their advice to a fledgling recruit. Approach family and friends or email or telephone strangers or friends of friends in the desired field. Ask them what they like and dislike about the role, what the working hours are, salary potential, their regrets and their advice.
5. DECIDE WHAT IS IMPORTANT
Workers who value a high salary will find a high-paying occupation more rewarding than staff who prefer to work fewer hours or in a role with less responsibility. Some industries pay higher than others while skill shortages in occupations also can affect pay rates. Jobs that require a high level of qualifications often pay more. Research salary potential online or by reading CareerOne each week to find roles with the desired pay range.
6. SEEK FORMAL HELP
Career advisers work for educational institutions, private consultancies and government, for free or a fee, to help guide people into their career. Services vary from formal skills testing and development plans to a casual counselling session or informative chat. Contact the Career Development Association of Australia for practitioners.